Private Functions
Wedding Parties are becoming more diverse in their themes as the definition of a wedding is also changing from the traditional concept. We can provide you with a mixture of traditional English or Persian foods for your speacial day.
If you've booked a wedding venue that doesn't provide the catering, or you're hiring a marquee and need to provide all the food for your wedding yourselves, then the best way to feed your guests is going to be by hiring a professional catering company.
Persian Promise caters for many weddings every year throughout Wiltshire and the west. And each one is different. We can offer tailor-made wedding catering packages and menus designed for any number of guests at any venue in any location. Or we'll sit down with you and create a bespoke menu and catering service designed to your specific requirements. From reception drinks to evening buffets, or marquees, we'll make sure that you – and your guests – enjoy the day without having to worry about what's on your plate.
Why not get in touch with us for a chat about your big day and wedding catering requirements?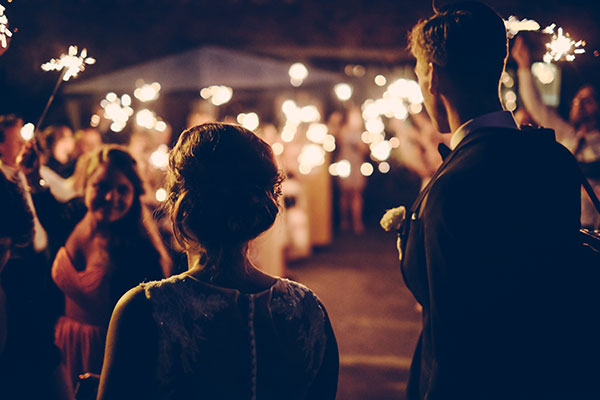 Catering for your family celebration, anniversary, birthday or festive dinner party in Wiltshire or surrounding areas, using the very best of Persian Cuisine.
We can provide an intimate dinner party menu with delicious, interesting meal options for you and your guests from a pre-ordered menu of our Persian food. Contact us for a quote and we'll design a bespoke menu for your event, using the best of what is available locally at the time. We can provide staffing as well, to help make your evening as relaxing and enjoyable as it should be.
How it works
We buy only the finest ingredients. We cook in your kitchen. We serve each dish and we clear up before leaving.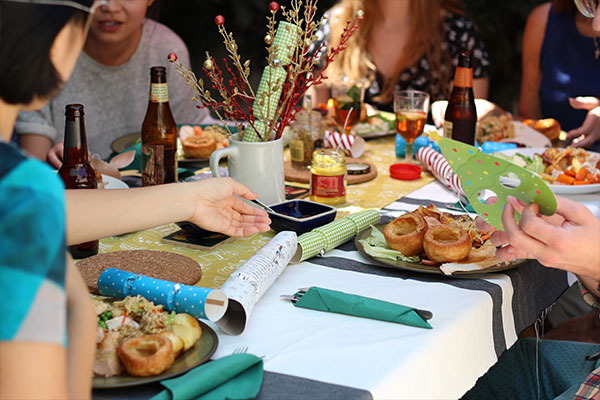 We frequently provide buffet style catering for private functions which include Weddings, Funerals, Christenings Birthday Party's, Business Lunch's and Corporate function's.
We will meet your requirements in price and exceed your expectation on quality, producing authentic Persian Cuisine. We can produce Vegetarian , Vegan, Gluten Free and all, where practicle, locally sourced and traceable produce.
Why not give us a try and let us know what you are looking for by sending us an email and we will call you to discuss your requirements. We have the set menus showing what we believe are exciting and tasty Persian recipes, but we are always happy to work with you to provide you with alternatives to suit your needs.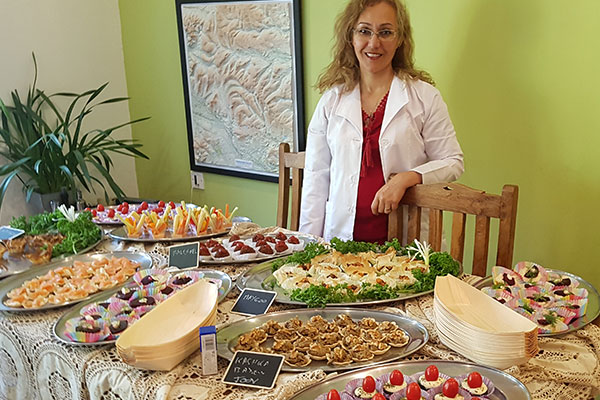 Fed up with the traditional family barbecue scene with mum running backwards and forwards from the kitchen with trays of salads, breads and other delights she has been busy creating or marinating since six o-clock this morning with Dad doing his best to cremate the meat and kipper himself and the neighbourhood, all washed down with a can of Fosters?
Let us take the stress out of things, whether it be a small family gathering or a large annual event we will bring our Persian flair, our spices with meats, vegetable dishes or fish and let you get on with being with our guests.